Africa
Giving thanks from Tanzania – Joseph
Overcoming the obstacles of a drunken, absentee father, a schizophrenic mother and a bedridden grandmother who helped raise him, the only meal often being only what he got at school.  Joseph was first sponsored by GCF at Rhotia Primary school.  As a strong student, this sponsorship then took him to Diego Secondary school and on to University.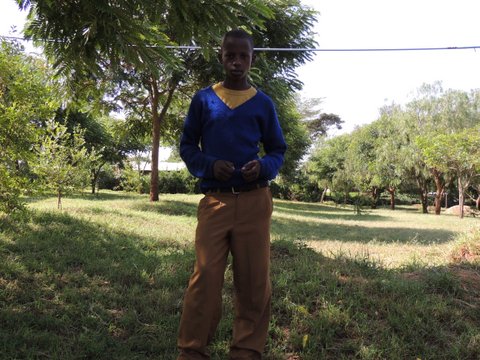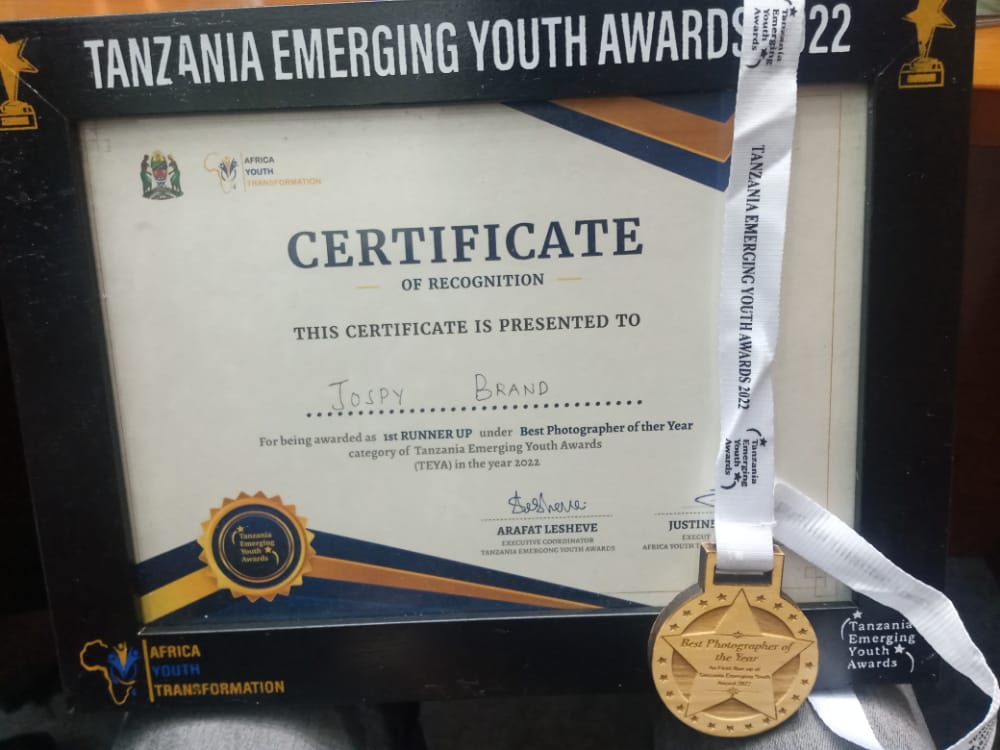 It was there his interest in photography spiraled. GCF bought his first camera and he realized he could make a decent living, hanging around schools and Universities photographing graduates.
Here's his latest advert….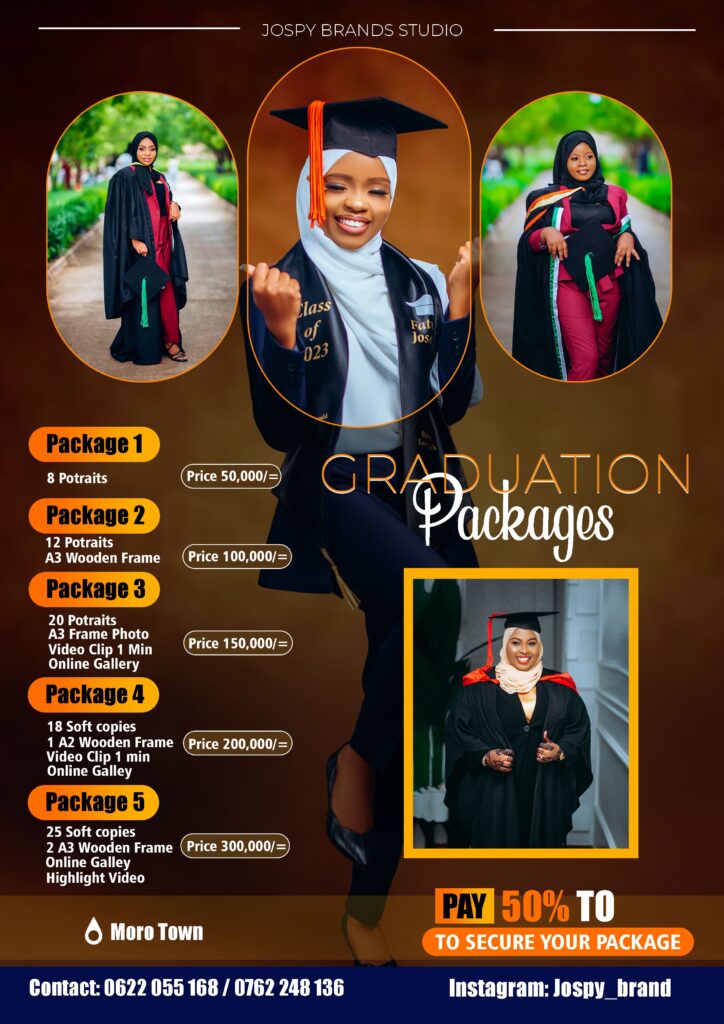 Joseph is now an orphan as he lost the grandmother who took care of him the best she could.
He sent me this message a few weeks ago and I want to also share that with you both.
Sandra
Joseph diego: It's just greetings mama, it's been a while since we meet, you know today I was just thinking that if it wasn't you who put all your efforts,all your sacrifices and promises, I couldn't even be where I am right now
Joseph diego: You are so special in my life mama, may God grant you just countless number of years, may God protect you always and keep your good heart always
Joseph diego: I forgot even to introduce myself 😁, this is your Joseph mama,
Joseph diego: I know I have been disturbing a lot, it was childhood and some sort of difficulty living environment am sorry 😔, am still hustling
On behalf of Grand Circle Foundation and the many students whose lives are changed through your generous support, thank you on this Thanksgiving Day.