Changing People's Lives
One village, one school, one person at a time.
Amboseli Lewis Secondary School
Having invested so much in the primary education of these students, Harriet Lewis  wanted them all to have the opportunity to continue their schooling.
Friends of Cedar Mesa
Friends of Cedar Mesa works to ensure that the public lands in San Juan County, with all their cultural and natural values, are respected and protected.
Giving back

to the world we travel
By bringing cultures together and teaching us about our shared humanity, travel has the power to change the world, one school, one village, one person at a time. When determining how we can help the people, schools and communities we visit, we always ask for the wisdom of local leadership and the involvement of the community to ensure we are providing what is needed. We currently support 109 schools and organizations in 59 countries.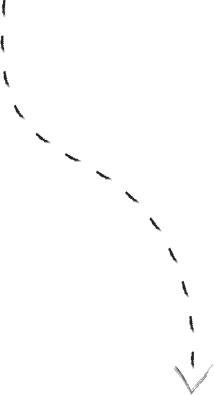 WASH

Education

Community Development

Renewable Energy

Indigenous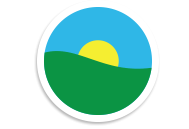 Conservation

Historic
Preservation

Relief