Europe
Continuing our support for Ukraine & Turkey
"History, despite its wrenching pain, cannot be unlived, but if faced with courage, need not be lived again."
~Maya Angelou
Dear traveler,
Last month the world marked the one year anniversary of the unjust invasion by Russia into Ukraine. At its onset, few of us could imagine that it would last so long given the David and Goliath odds. It reminds me of our own country's fight for independence and how a band of courageous Patriots bested the most powerful empire in the world. So, I continue to root for the people of Ukraine, for democracy and for freedom.
Together, we continue to house refugees and get water filters into Ukraine. I am so proud of Kadir in Poland and Stefan in Romania who lead our relief work. In January, we pledged to continue to support the housing of refugees in these countries through the end of the year. I hope this commitment provides a small measure of comfort and security to these families.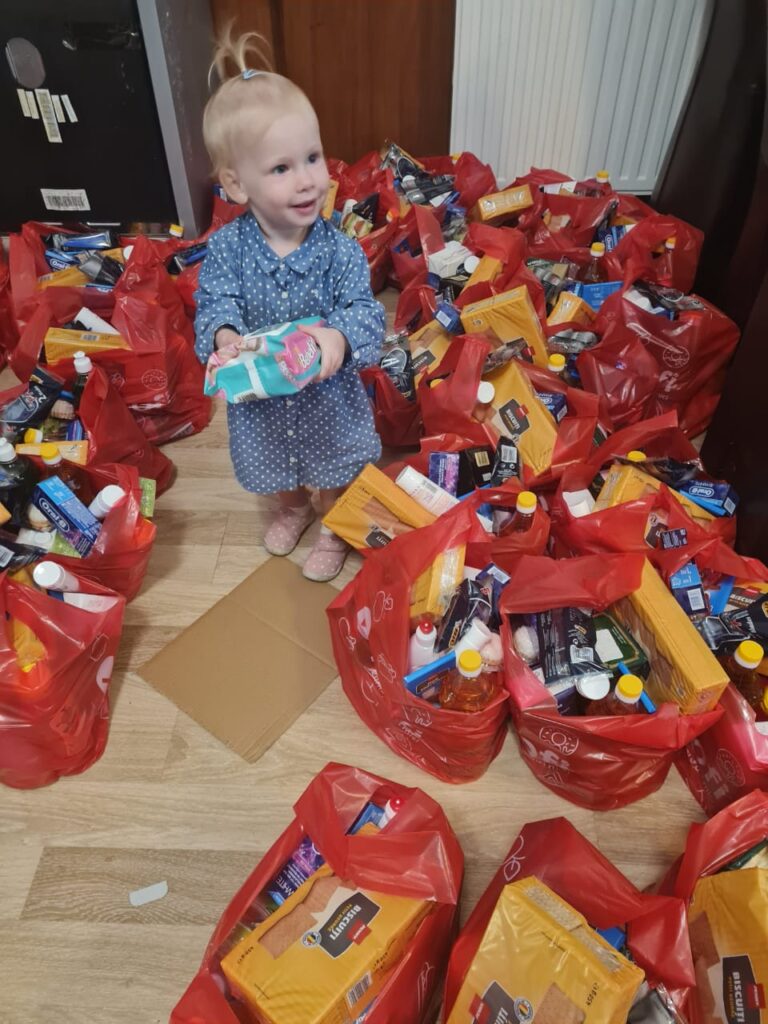 We again relied on our longtime friend Doc Hendley, founder of Wine to Water to do what he does best – get clean water to people in dire situations; and we made new friends with Joint Distribution Committee and Lena Grokowska Foundation to provide emergency relief and housing. This newsletter provides an update on our work for Ukraine over the past 13 months, as well as our recent work for the survivors of earthquake in Turkey and Syria. Mehmet and his team provide outstanding leadership and determination to get direct help where it is most needed.
From the comfort and safety of our own homes, it would be easy to turn our backs and slowly forget about what is happening a half a world away. But that is not what happened, for we world travelers know that no matter where we go, we all want the same things for our families – enough food to eat, a warm place to sleep at night, education for our children, a hopeful future, and to be part of something bigger than ourselves.
My confidence in our regional leaders and partners on the ground is strong as steel. The resilience and resolve of the people of Ukraine, Turkey and Syria inspires me. The generosity of our travelers humbles and amazes me, and I am grateful to be part of such a caring community. Together we help change peoples' lives. You give me hope.
Times like these remind me of one of my favorite quotes: "Someone else is dreaming of what you take for granted". You can help make someone's dream a reality by donating to support Ukrainian refugees and/or earthquake victims in Turkey.
Love and Peace,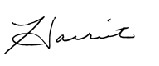 Harriet Lewis, Chair
Support for Ukrainian Refugees:
On March 3, 2022, we sent our first appeal to help the people of Ukraine. Since then, we received 9,465 donations totaling $2,735,828 ranging from $10 to $50,000. We raised more for this cause than any other in the history of Grand Circle Foundation. As soon as the funds started to come in, we worked quickly to get donations out the door and to date have donated and pledged $2,521,901, the largest traveler supported project in our history.
Since the start of the war, our regional associates, Kadir Tasdelan and Stefan Mototolea have done an outstanding job to identify needs and trusted local partners.
Below is a snapshot of what we have funded in the past year.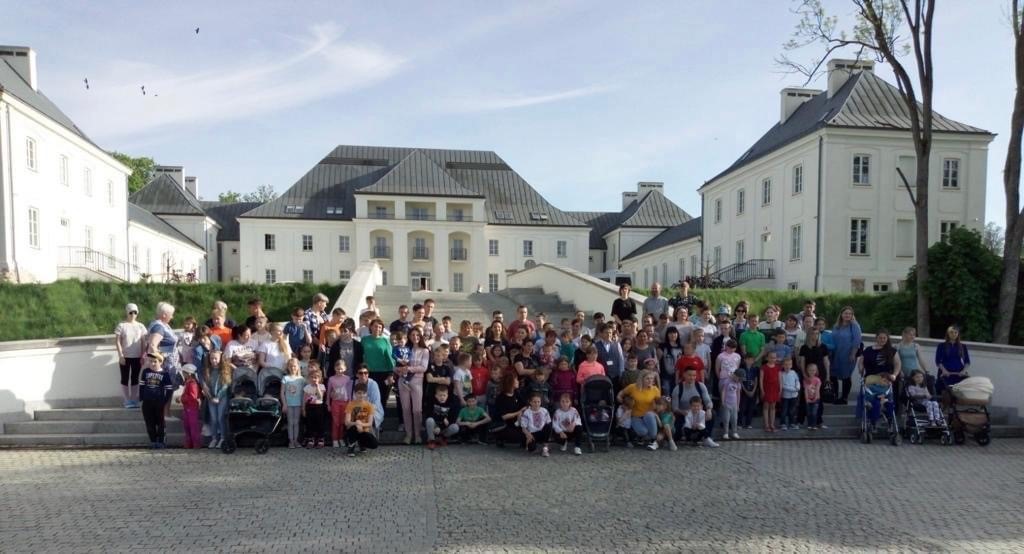 $700,000 in partnership with the Lena Grochowska Foundation to provide housing for more than 2,000 refugees in Poland.
$400,000 to the Joint Distribution Committee for food, clothing, heating and medical supplies, and monetary subsidies to families remaining in the Dnipro region of Ukraine.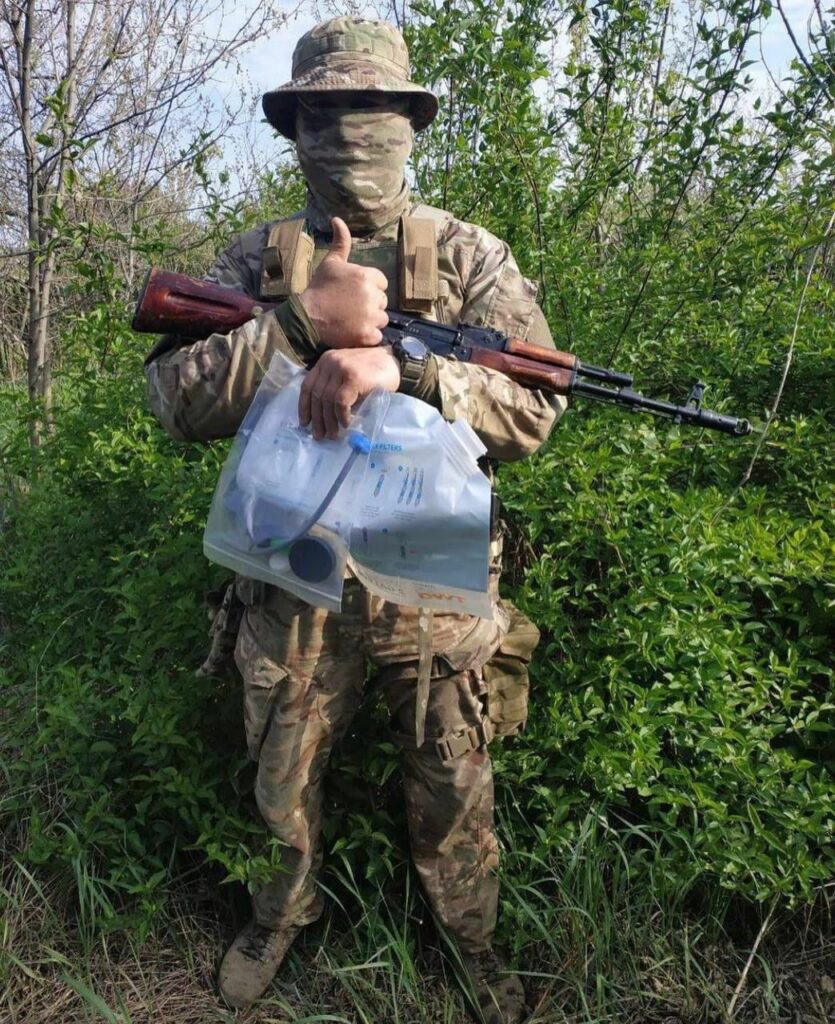 $249,000 to Wine to Water to provide 10,000 filters in Ukraine and provide 11 reverse osmosis systems in the Donetsk region.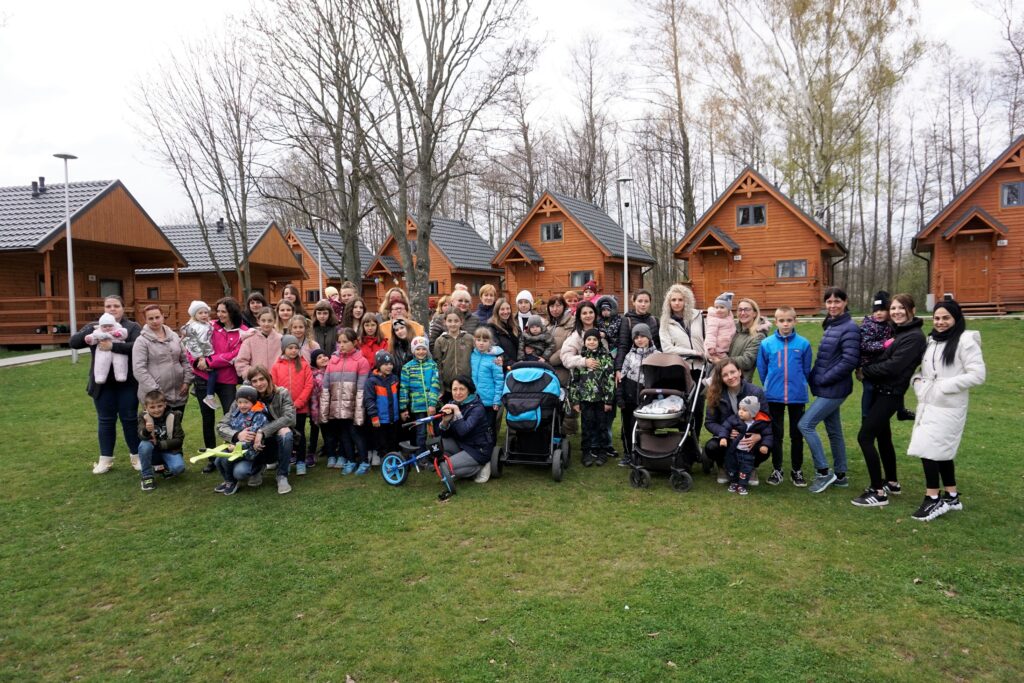 $197,162 to the Strzelin Community to provide housing for 97 refugees through 2023.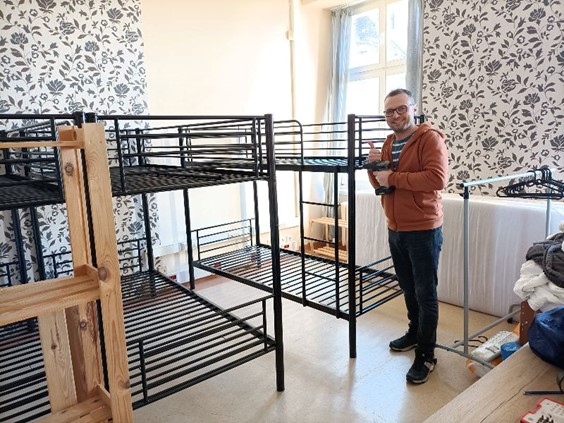 $189,398 to the Joanna Komarnicka Hostel to provide food and lodging for one year. We are committed to providing support through 2023.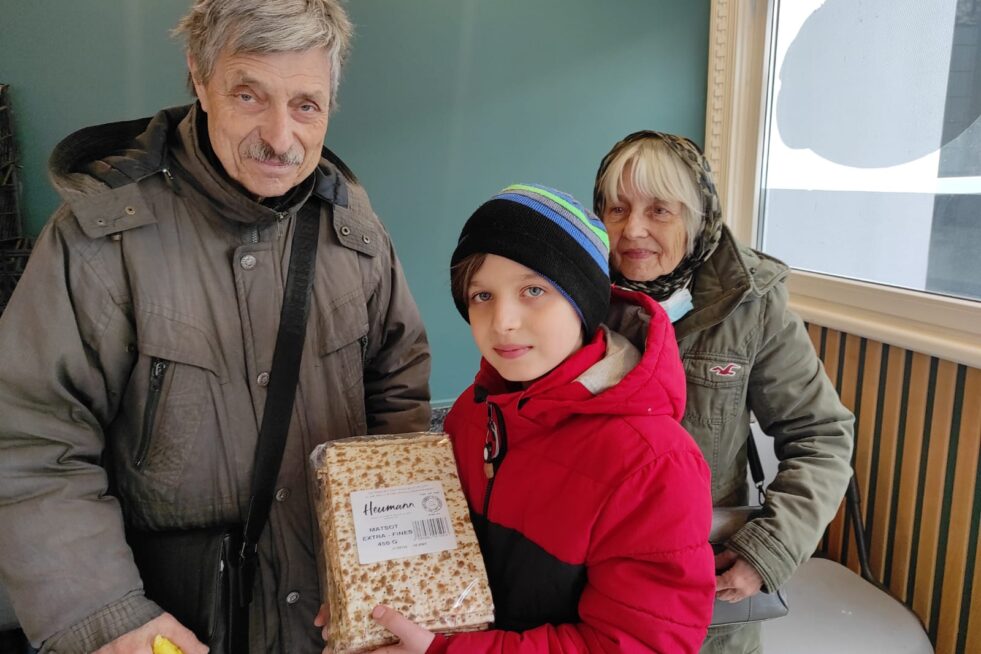 $150,000 to Combined Jewish Philanthropies to provide food and basic necessities to displaced refugees in Ukraine.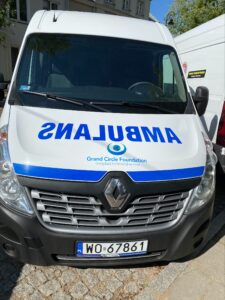 $126,925 to Humanosh Foundation to purchase an ambulance and medical supplies.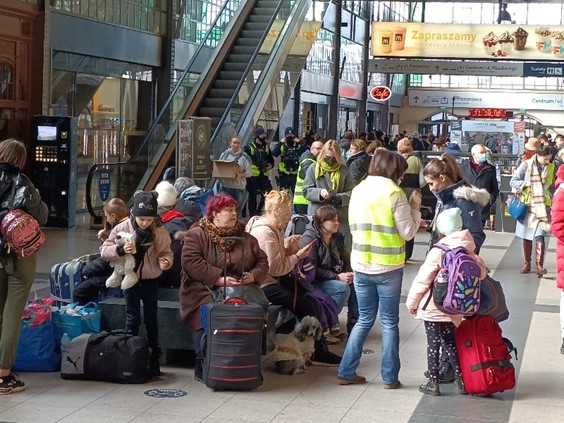 $93,753 to fund support the relief efforts at Wroclaw train station when the war began.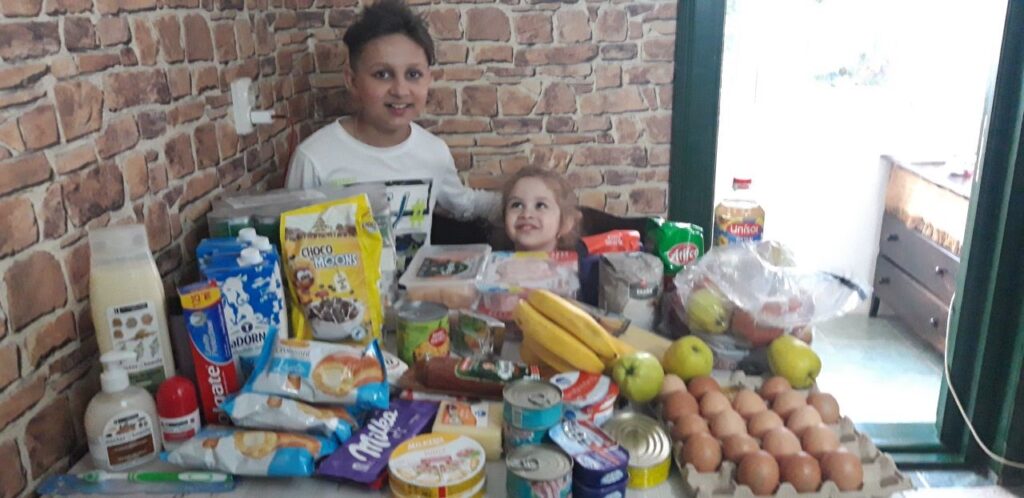 $56,000 to the communities of Medias and Faltecini in Romania.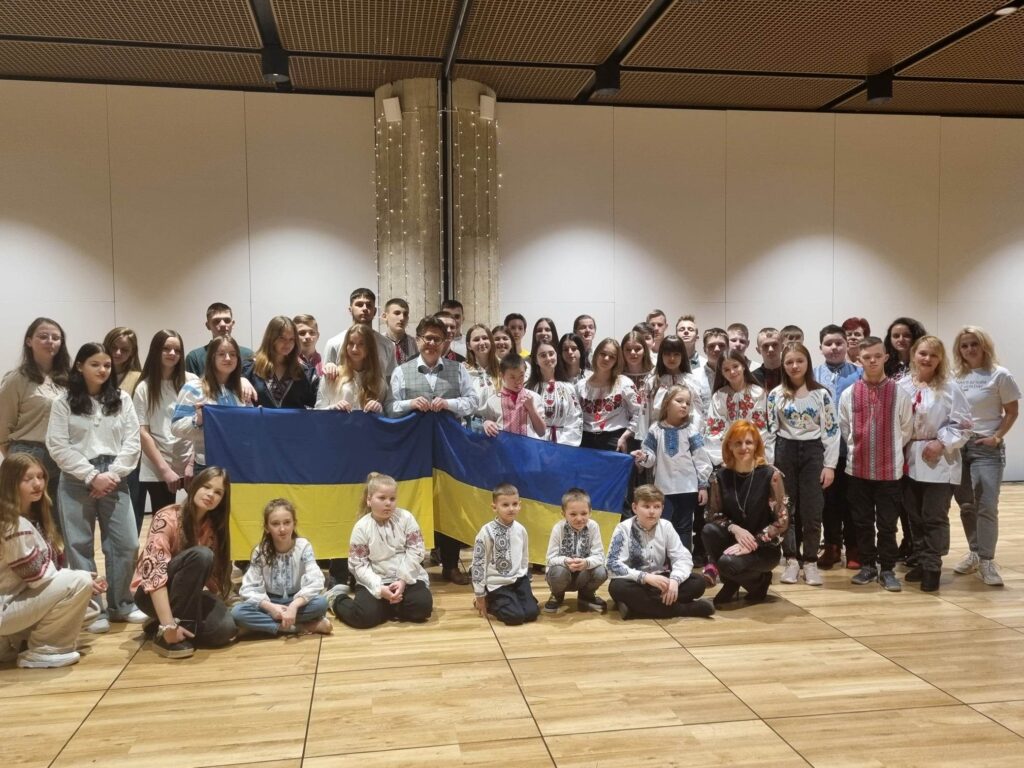 $41,650 to provide a week of respite for 250 orphans.
Each week for five weeks, 50 orphans from Ukraine were brought to Poland and treated to a week of fun and relaxation, thanks to your donations. The cost per child was $23.80 per day to provide transportation, lodging, food, fun and more.
Kadir and Stefan share updates on support for refugees in Poland and Romania in the videos below.
Turkey and Syria Earthquake Relief Update
Turkey: $423,233 donated by 2,023 travelers to support victims of the earthquake in Turkey, plus $100,000 donation from the Alnoba Lewis Family Foundation. Mehmet shares an update in the video below.
Wine to Water: $110,000 funded to provide water filters in Turkey and Syria.
Updates from Doc Hendley, Founder of Wine to Water:
3,000 filters were delivered to families in Turkey, providing clean water for up to 10 people per filter for 5 years. In Syria, with the help of "Doctors for the World", we were able to deliver 140 filters and are in talks to partner to deliver filters every month. Traveling across the border into Syria remains very difficult and is the biggest hurdle.
The earthquake hit a major architectural region of Turkey and has affected hundreds of wells which farmers rely on. We have done assessments and are putting together a plan to help farmers have access to the water they need so the region does not suffer from a food crisis as well.
Please support Ukrainian refugees by donating here.
Please support Turkey earthquake survivors by donating here.