Europe
Support for Turkey's earthquake victims
"Mankind is a single body and each nation a part of that body.
We must never say "What does it matter to me if some part of the world is ailing?" If there is such an illness, we must concern ourselves with it as though we were having that illness."
~ Mustafa Kemal Ataturk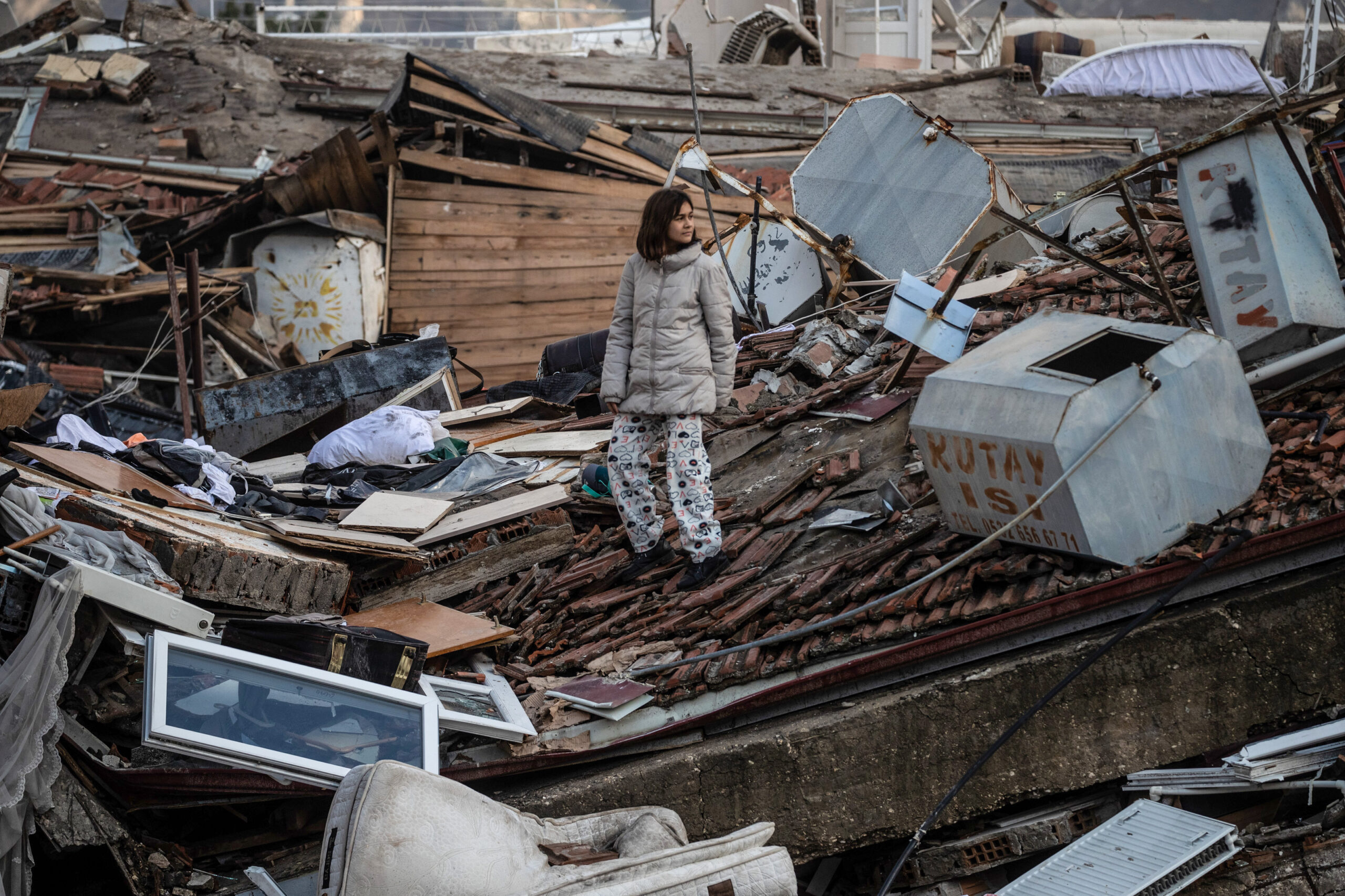 Donate Now to Support Earthquake Survivors
Dear traveler,
On Monday, Turkey and neighboring Syria were rocked by the strongest quake to hit the region in more than 80 years.  It could not have come at a worse time or in a worse place.  It struck an area ravaged by Syria's war where millions of refugees are still being housed in temporary shelters.  The temperatures are near freezing with snow and rain likely in the coming days.
As I write, more than 10,000 people have perished and it is widely expected that the death toll will rise significantly.  The situation is dire.
Like many of you, we want to help in a way that is direct, legitimate and where every cent goes directly to people in need.   With more than 50 years in the international adventure travel business, one thing we know for sure is that those closest know best…and get things done fast.
When a crisis erupts our regional leaders are among the first on the spot to give us the facts firsthand and find the most trustworthy organizations for partners.  Often these groups are local, not huge international bureaucracies that take too much time to get to work and soak up too much in administrative fees.
I write to you today with an update and to ask for your help to raise $100,000 to further our relief efforts. Grand Circle Foundation will match all donations up to $100,000 made by March 15.
We are working directly with two of our regional leaders based in Turkey.   Mehmet Guler is our Regional General Manager for Central Asia, Caucasus and Turkey, based in Istanbul,  and Turkish native, Alper Tizer, is our Executive Vice President of Worldwide Contracting.
Mehmet is working with one of our Turkish Trip Experience Leaders, Mehmet Salih Orgu, who is originally from Adana, one of the cities hit by the earthquake.  We have already wired Mehmet $14,000 to purchase and deliver supplies. Yesterday, they packed two trucks – one with drinking water and the other with food staples, such as pasta, rice, beans, cracked wheat, lentil and chickpeas. All were delivered to the mobile kitchens under the permission of local authorities.  As Mehmet and his team continue to identify and verify strong partners on the ground, we will provide additional support.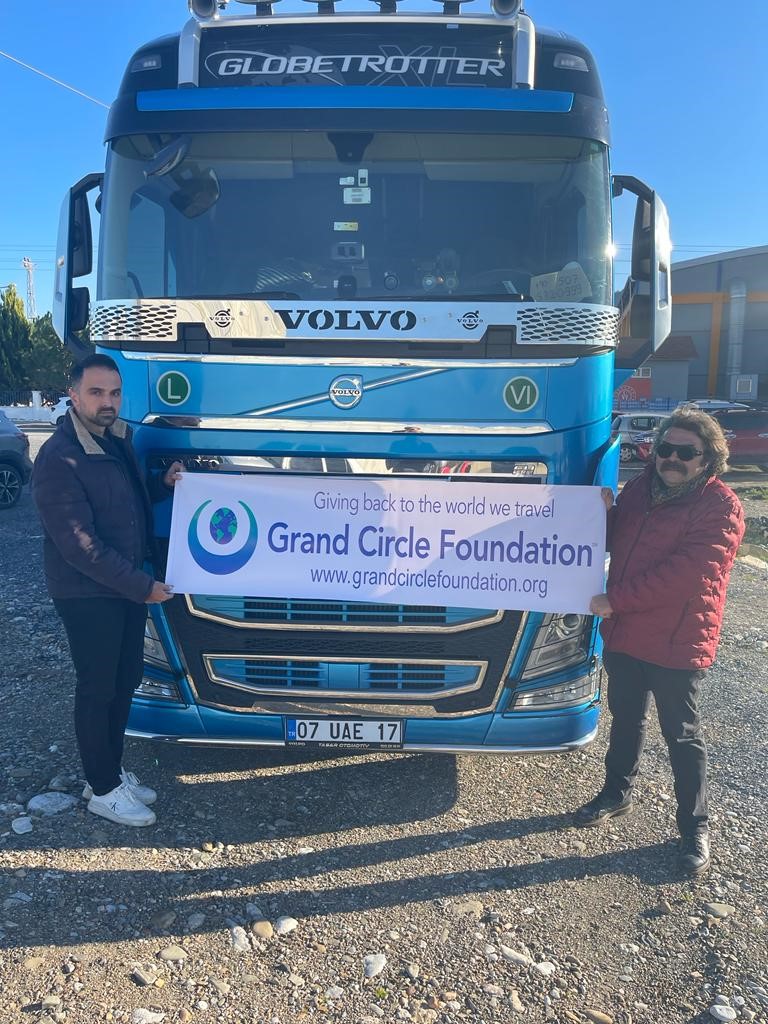 We have also jumped into action with two partners whom we trust and have worked with on relief efforts in Ukraine.  Our old friend, Doc Hendley of Wine to Water, is no stranger to getting water to troubled areas.  He already has a team in Turkey working on large and small scale filtration systems with a goal to help 50,000 people.  If anyone can do it, it is Doc and we want to make sure he has the support he needs for success.
Our other friends at the Joint Distribution Committee have partnered with the Jewish Community of Turkey to provide immediate relief such as shelter, portable heating, winter clothes, food and medicine.  JDC has more than 100 years of experience providing relief in some of the hardest places in the harshest of times.
Please join us in aiding those impacted by the earthquake.  100% of your donation will go directly to provide essential supplies and services.   We will continue to update you on our work in these countries.  Thank you for your trust and generosity.  Together, we help to change people's lives.
Peace and love,
Harriet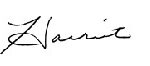 Thank you for your generous support of Grand Circle Foundation, and the trust you place in our team to ensure your donation is used as intended.
Because all administration costs are funded by the Alnoba Lewis Family Foundation, 100% of all donations are tax deductible and returned to our partner sites.
If you would prefer to make your donation by check, our mailing address is 347 Congress St. Boston MA 02210 and tax id number is 04-3175434