Europe
Support the people of Ukraine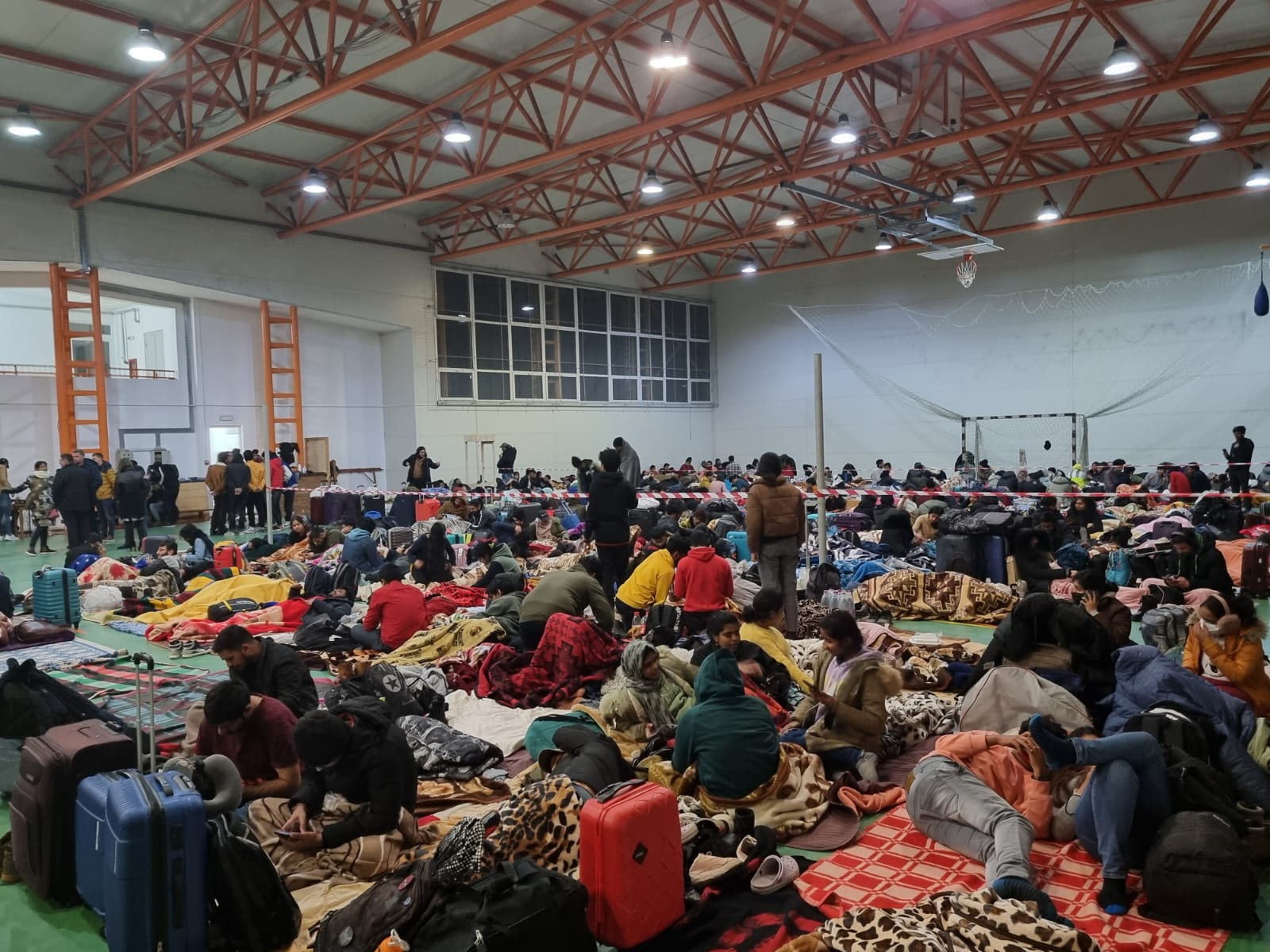 "Love will find a way. Indifference will find an excuse."
~ Ukrainian Proverb 
You can help us provide direct support to Ukrainian refugees by donating here.
We will match all donations, up to $150,000, made by March 15.
Dear traveler,
The situation in Ukraine is heartbreaking.  It seems unreal and is almost too painful to watch.  It is immoral.
And yet, the strength, resiliency and ingenuity of the Ukrainian people give us hope.  In the darkest of times good people unite, resist, and rise to the challenge.
Like many of you we want to help in a way that is direct, legitimate and where every cent goes directly to people in need.   With more than 50 years in the international adventure travel business, one thing we know for sure is that those closest know best…and how to get things done fast.
When a crisis erupts our regional leaders are among the first on the spot to give us the facts firsthand and find the most trustworthy organizations for partners.  Often these groups are local, not huge bureaucracies that take too much time to set up and too much in administrative fees.
We are writing to you today with an update on what we have already done through the Grand Circle Foundation and ask for your help to raise $150,000. We will match all donations made by March 15.
We are working on two fronts in Romania and Poland.  Right now, as we write, Salvo Cascino, our Senior Buyer for Europe is with Stefan Mototolea, a top performing trip leader and business partner, who has been to the Romanian border to assess the need.  They have identified five refugee camps: Manastirea Humorului, Voronet, Gura Humorului, Suceava and Siret.   One of the largest is a soccer stadium right over the border.  Thousands of Ukrainians have arrived at these camps and this is their first refuge away from the war.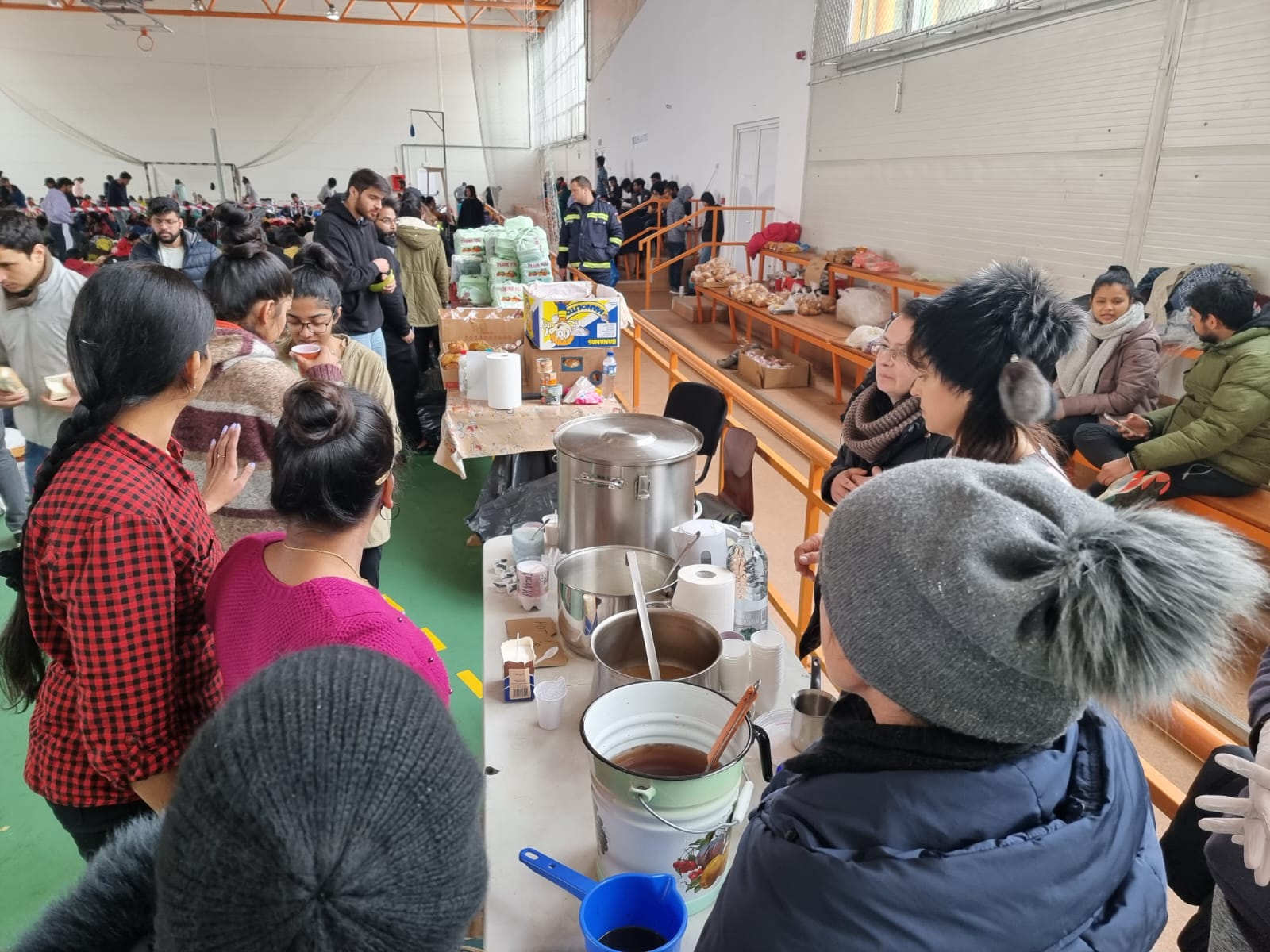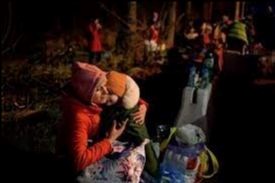 According to Stefan, the refugees arrive wet and cold.  Most are women and children.  It is currently 25 degrees Fahrenheit and snowing.  Romanian volunteers are parked in their cars at the border ready to take people to one of the camps, where they are immediately helped to recover from the cold.
We asked Stefan to describe how the refugees are doing.   He responded with one word…'terrified'.   Many showed he and his team photos of the destruction they left behind.
We just sent Salvo and Stefan $50,000.  Stefan has access to vans and will personally purchase and deliver primary necessities to the refugees.  Working directly with local volunteer organizations on the ground they have identified the most pressing needs.   These items include blankets, warm clothes, diapers, formula, personal hygiene products and medicine.  Salvo and Stefan received a very specific list of what medicine is needed now.
On Saturday, Stefan and his team will bring three vanloads of supplies to the camps.  They will return regularly to carefully monitor what is used and what is needed so they can personally ensure that we are getting the right items at the right time.
Kadir Tasdelen, our Country Manager for Poland, is currently in our Boston Office for meetings.  He too is reaching out to local organizations that are welcoming refugees in Poland to determine what is the best and most direct way we can help.   According to Kadir, one of the most immediate needs is to provide basic supplies to an orphanage in Kyiv, where 35,000 children from all over Ukraine are being sent.  Most are under 2 years of age. Working with Father Arkadiusz, a parish priest in Wroclaw, Poland, they have identified a list of very specific supplies.  Similar to Stefan in Romania, Kadir will purchase and deliver the items to ensure they arrive safely and go directly to the orphans.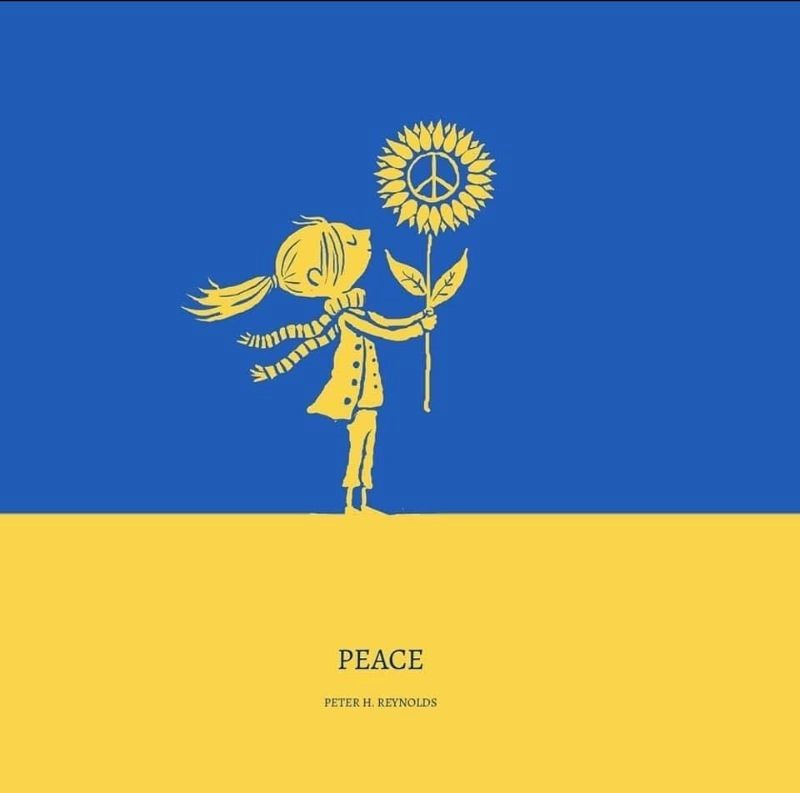 Please join us in helping Ukrainian refugees now with what they need most.  100% of your donation will go directly to provide essential supplies.   We will continue to update you on our work in Romania and provide additional information of what we are doing in Poland to help.
Love and peace,
Harriet and Alan