Africa
An engineer in the making?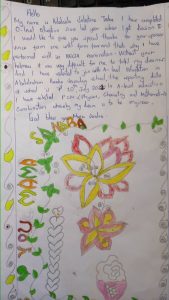 STEM studies are important everywhere, and Adelaida has a passion for mathematics, chemistry and physics.
If this was anywhere else, it might not be as surprising, but this is Tanzania – where girls education is still not a priority, so every girl we can help get one step closer to their dream – is a win for girls education everywhere.